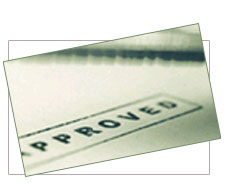 Our people work 24/7 to ensure that you receive a product of the highest possible quality.

We have a committed, strong team of textile technologists looking after each process department: product development, planning, production and quality assurance.

The company customizes each order lot of supply as per the client's requirement, which is a value - added service Ventura provides its clients.

Packaging design is also a skill-set that Ventura boasts of impeccable taste and care is used by professionals in the field, ensuring that the end-product reflects the state-of-the-art manufacturing process used.